Iron Thrones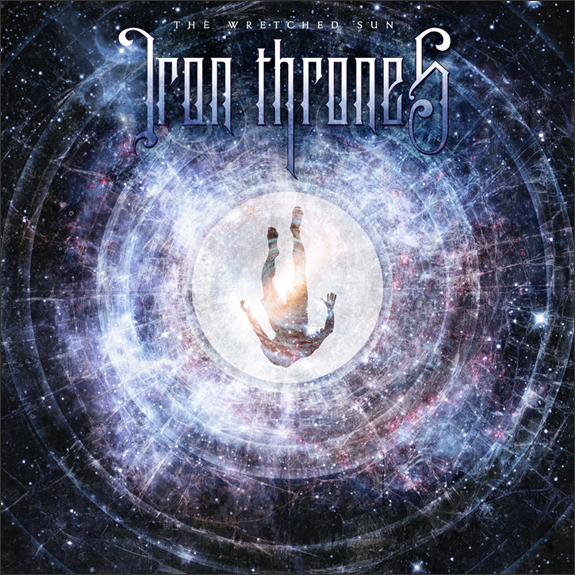 We had the privilege of working Metal Insider & Scion's No Label Needed Contest & Series where one lucky band won the opportunity to record (at legendary Machine Shop) and put out an album for free. The winners are Minneapolis, MN's own Iron Thrones. They sent us a copy of the record and it's incredible! Go check out the new Myspace Page we launched for them to preview the previous EP that's equally as great. This is a really great contest and awesome that we were asked to be a part of it.
Mike V.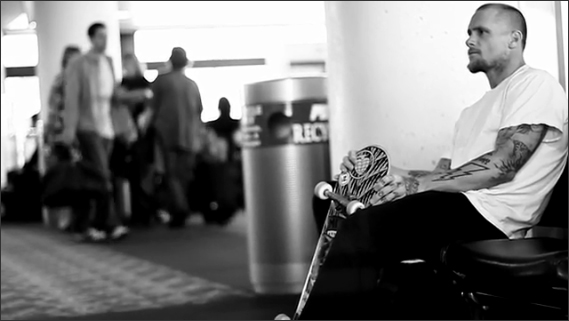 We've been fortunate to start working with skateboarding legend and icon Mike Vallely. I've been a fan of his since I first saw Public Domain in the late 80's so it's pretty awesome that we're now doing work with him. It's very inspirational that Mike has continued his career in skating and managed to not only stay relevant throughout his 20+ years of riding but to consistently grow, attract and inspire new fans regularly.

Mike just finished up a cross country meet and greet tour where he shook hands and hung out with hundred of kids, and adults, at various Zumiez locations. I rolled out to witness this when he came through the area and the reaction and support he got was incredible. He's since posted a video about his travels and as his blog describes it "a candid, behind the scenes portrait of Mike V, and his unwavering dedication to his fans – young and old during his Zumiez signing tour in March 2010. Video made by Mark Choiniere

Check out the video here.
Sons now on Tumblr.
Hello Tumblr world - we are now part of your wonderful community!
The Ninth Gate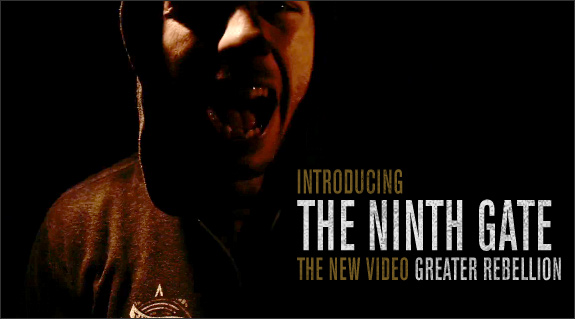 Aaron has been sending around demos for a new band he's been working with called The Ninth Gate. The tracks have been killer and I was amped when he told me they just shot a music video for their track 'Greater Rebellion'. It's awesome how great this came out. I'm stoked for Aaron and his new band and new video abilities! Be sure to check out their new Myspace Page for 2 tracks and the video. You won't be disappointed.